Our Mission For Fishing
Suncoast Kingfish Classic creates lifelong relationships within the community of anglers while providing events that are team-oriented and family-driven. We are committed to providing charitable support for Ready for Life, a program that supports local youth aging out of foster care in Pinellas County.
Our Charity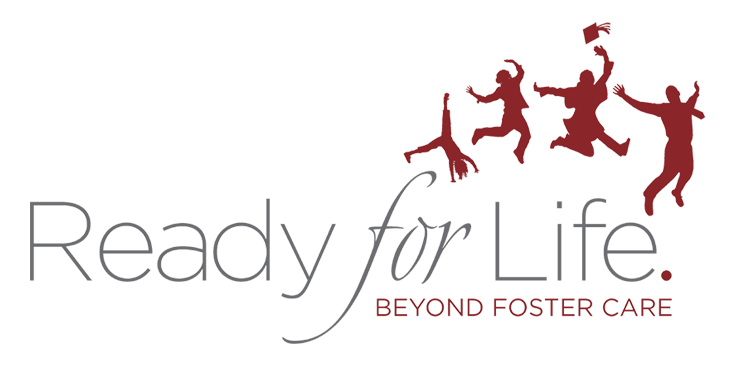 As many of you know, this tournament directly benefits "Ready for Life", a 501(c) (3), dedicated to helping former foster youth make a successful transition to adulthood. Through their local, solution-based skill center they provide support, resources and guidance to inspire and empower former foster youth (and their children). They assist in the areas of homelessness prevention, education, employment, lifeline support networks, mental health, emergency needs, mentoring, and meals. They are also a vital part of our volunteer staff at our events.
Our SKC tournaments donate about $40,000 per year to this great organization. Without the tournaments due to covid, we are unable to contribute 50% of these funds to help them with a variety of necessary services for their youth. This shortfall is devastating to these youth and we are looking for ways to bridge this gap.
How You Can Assist / Donate:
FOOD AND GIFT CARD RELIEF: If you are able or have contacts who could donate food items, access to food at a discounted cost so that they may provide meals to their families (75-100 people/week), and/or grocery gift cards, email Michelle Walag at MWalag@readyforlifepinellas.org.
MONETARY DONATION: They just created a "Ready for Tomorrow Crisis Relief Campaign" to seek donations to support our youth, while adapting to the ever-changing circumstances due to COVID-19. For monetary gift donations to help with the many other crisis relief efforts needed, please click on the button below.

Event
29th Spring Suncoast Kingfish Classic
April 8th – 10th, 2021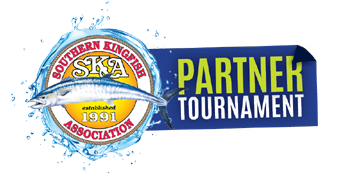 Enjoy Video