Thank You For A Great Tournament
Join us for the 30th Annual Spring Suncoast Kingfish Classic Apr 7th – 9th, 2022.

Our Charity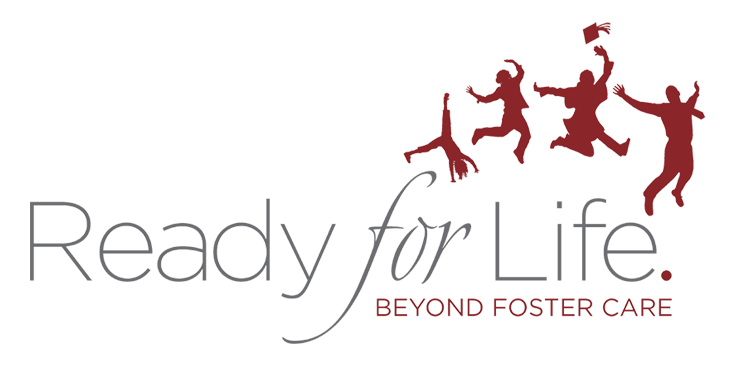 As many of you know, this tournament directly benefits "Ready for Life", a 501(c) (3), dedicated to helping former foster youth make a successful transition to adulthood. Through their local, solution-based skill center they provide support, resources and guidance to inspire and empower former foster youth (and their children). They assist in the areas of homelessness prevention, education, employment, lifeline support networks, mental health, emergency needs, mentoring, and meals. They are also a vital part of our volunteer staff at our events.
Our SKC tournaments donate about $40,000 per year to this great organization. Without the 2020 events and the Spring 2021 tournament, we were unable to contribute but a small amount of the much needed of these funds to help them with a variety of necessary services for their youth. This shortfall is devastating to these youth and we are looking for ways to bridge this gap. We also want to "THANK" the great Sponsors and Individuals who did and will donate to this cause as it makes a world of difference to them.
How You Can Assist / Donate:
FOOD AND GIFT CARD RELIEF: If you are able or have contacts who could donate food items, access to food at a discounted cost so that they may provide meals to their families (75-100 people/week), and/or grocery gift cards, email Michelle Walag at MWalag@readyforlifepinellas.org.
MONETARY DONATION: They created a "Ready for Tomorrow Crisis Relief Campaign" to seek donations to support our youth, while adapting to the ever-changing circumstances due to COVID-19. For monetary gift donations to help with the many other crisis relief efforts needed, please click on the button below.

In closing, we'd like to thank our fishing family who has stuck by us through these unprecedented times. Continue to check back on our website and Facebook page regularly for updates about the 1st Annual Suncoast Ladies' Classic and the 30th Annual Spring SKC Tournament.
Location

Schedule of Events
Spring: Apr 7th – 9th, 2022
Thursday
Registration Starts: 5pm
Captains Meeting: 8pm
Friday:
Ready For Life Private Event: 6pm
Saturday:
Weigh Scales Open: 3:00pm

---
Fall: Nov 17th – 19th, 2022
Thursday
Registration Starts: 5pm
Captains Meeting: 8pm
Friday:
Ready For Life Private Event: 6pm
Saturday:
Weigh Scales Open: 3:00pm


   

Featured Video